Services for Non-Profits
We provide consulting services to all types of non-profits, including churches and faith-based organizations. Our services are designed to develop the most critical aspects of your non-profit organization. We begin by understanding the needs of your organization, and then we assist with executing a plan of action, consistent with your strategic goals.
We can assist with developing your board, which is the lifeblood of your non-profit organization or church. Our goal is to improve systems, enhance communications, and provide support to your leadership and staff. We also assist with project management for your development efforts.
We have worked with churches and non-profit organizations to help set up infrastructures, create marketing plans, securing land and property for mid-sized and large development efforts, preparing financial statements to ensure that the organization is bankable, launching websites and assisting with marketing efforts.
We assist with the most granular details such as training and empowering members in the area of workforce development, research and grant proposals and even preparing their tax returns. Once we become part of an organization, we are a partner for life.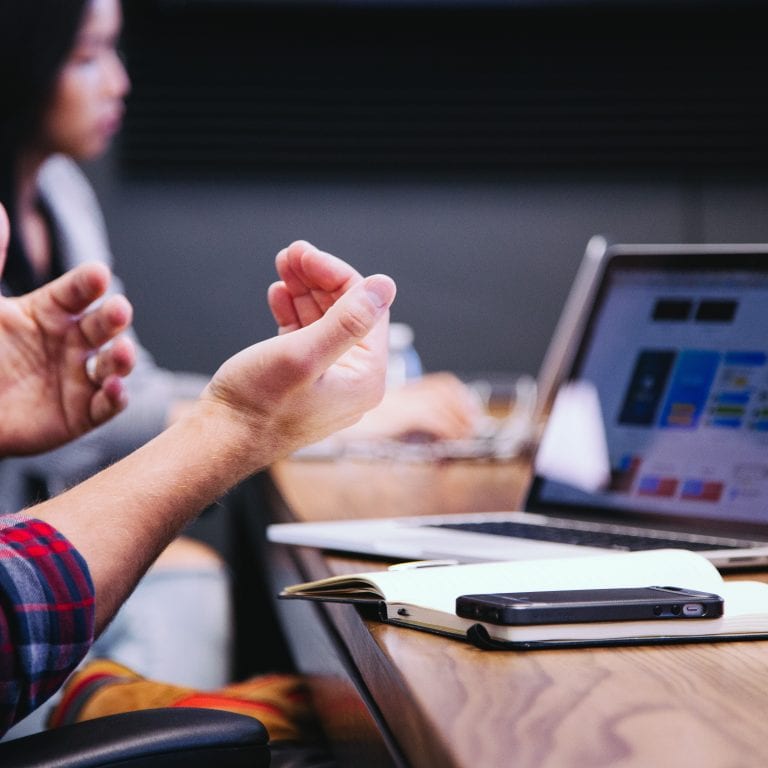 Our program evaluation services will ensure that the services that your non-profit offers are having the intended impact that is consistent with your mission and vision and are aligned with the needs of the community.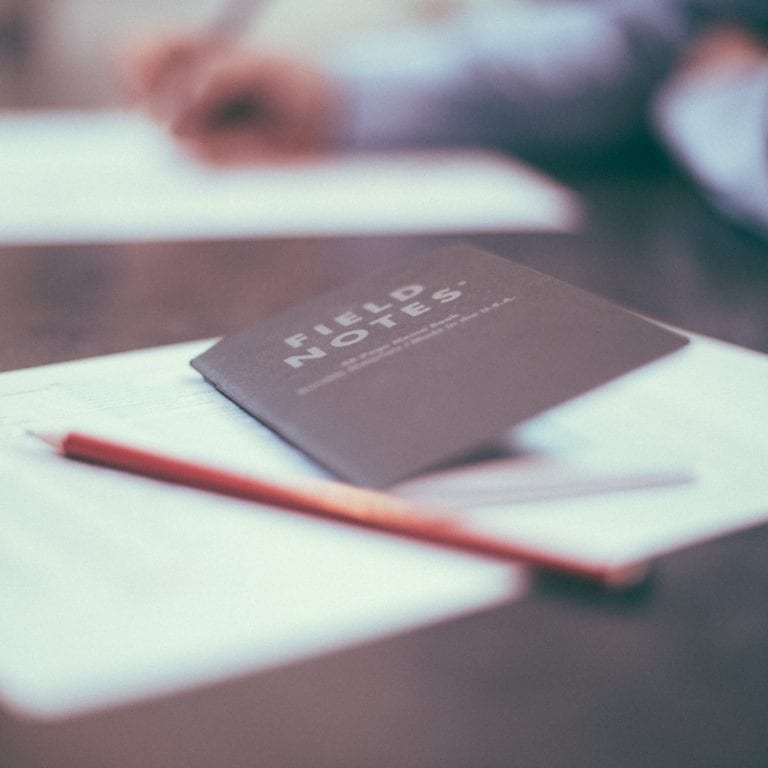 Facilitates a process to identify what is working well and any barriers to achieving organizational effectiveness.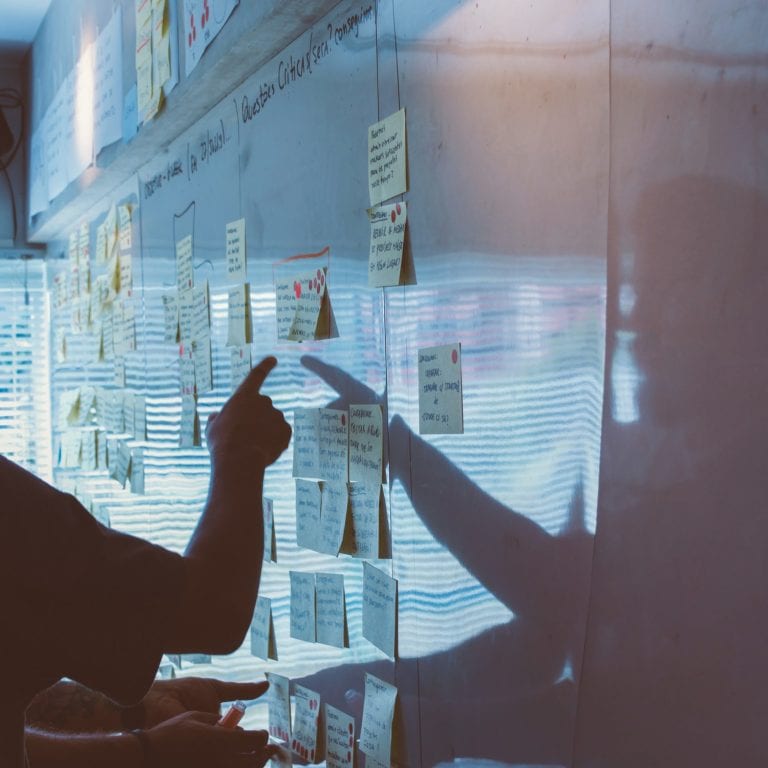 We bring stakeholders together to plan and take action on achieving your organizational goals.
Enhance the effectiveness of your leadership teams through improved collaboration and decision-making.
We provide professional staff training to ensure that your organization is getting optimum performance from the most valuable resources in your company.
Manage complex changes when external or internal factors lead to large shifts for the organization.